Dimensional Certification, Inc. (DCI) was formed in 1988 in Michigan to serve the growing needs of the automotive and aerospace industries in the United States for third-party quality assurance services. Theodolites comprised the backbone technology; operated by personnel trained in metrology and expert in application.
During the next decade, DCI dramatically broadened and deepened its capabilities. Acquisitions of laser tracker and coheren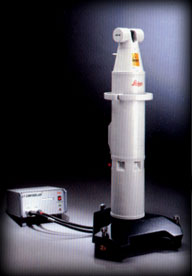 t laser radar systems accompanied expansion into the defense, nuclear, shipbuilding and communication industries. Additional service offerings, including equipment leasing, modeling and reverse engineering, enabled us to customize solutions for customers and jobs of all size. Registration to ISO 9002: 1994 demonstrated our continuous commitment to quality.
Now, DCI offers an unsurpassed range and depth of portable, precision measuring services. Resources are maintained in the United States, Canada and Europe to quickly, efficiently and economically satisfy requirements throughout the world.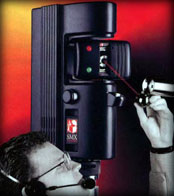 Dimensional Certification, Inc. is a Michigan corporation.